Womens Purple And Grey Ombre Wig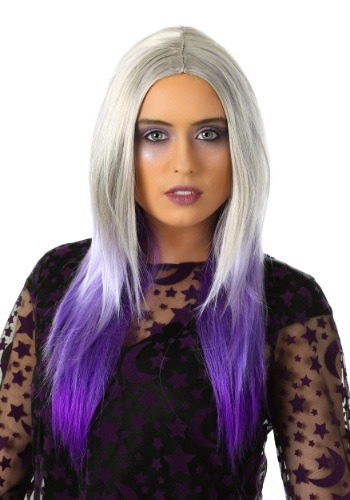 Womens Purple And Grey Ombre Wig
How is your relationship with your hair stylist? Maybe this is too personal but is it healthy? If you're like us then you've pushed the boundaries of hair dyeing,
Have you ever called your hair stylist at midnight after seeing the perfect purple and pink ombre Pinterest post? No,
,
. hmm,
Okay, maybe we did take things to far,
Okay, moving on. Instead of shooting for the perfect silver hair (it's actually a very hard shade to achieve) try this gorgeous wig on,
Sure, most people wear this for a costume but we think you rock this on a daily basis,
This wig is perfectly layered with a deep shade of purple on the tips. Become a rocking sorceress, a stlyin' witch, or a mystical fairy,
Or hey, you could become a rocking rock star! Just learn from us and leave those stylist calls to business hours,
Also, Bertha, if you're reading this, we're sorry!