Women's Magenta Superhero Wig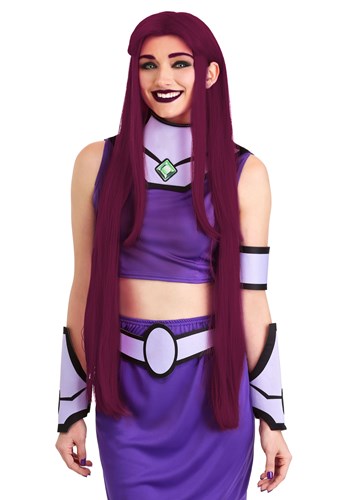 Women's Magenta Superhero Wig
Power of PlotFolks often ask us what kind of power we would like to have,
Solar-powered flare that gives you beams from your eyes and mighty regeneration? Faster-than-light flight and superpowered strength? Maybe a few extra organs for..,
reasons?Honestly, our favorite is to just go with the "Power of Plot." It would be great to have the ability to do whatever we needed to at the time we needed to do it,
Grow an octopus tentacle to climb up a wall! Clairvoyance so you can see what's behind you when backing up in a car! Awesome hairstyles right away in the morning without taking an hour!Design & DetailsOooh, now that is a winner! You won't even need any alien DNA to make that happen with our Magenta Superhero Wig,
This gorgeous wig is Made by Us and falls in different tiers of length to give you a truly super style, whether you're flying with a titanic team of heroes or soaring solo through the stars. Wig of WonderIf you are unsure which power is best to acquire, we recommend going with super style,
If you've got the super look, you are sure to win the day no matter what! And, if nothing else, you don't need to worry about doing up your 'do before doing your do-gooder work!