Restylable Black Fantasy Hair - Wig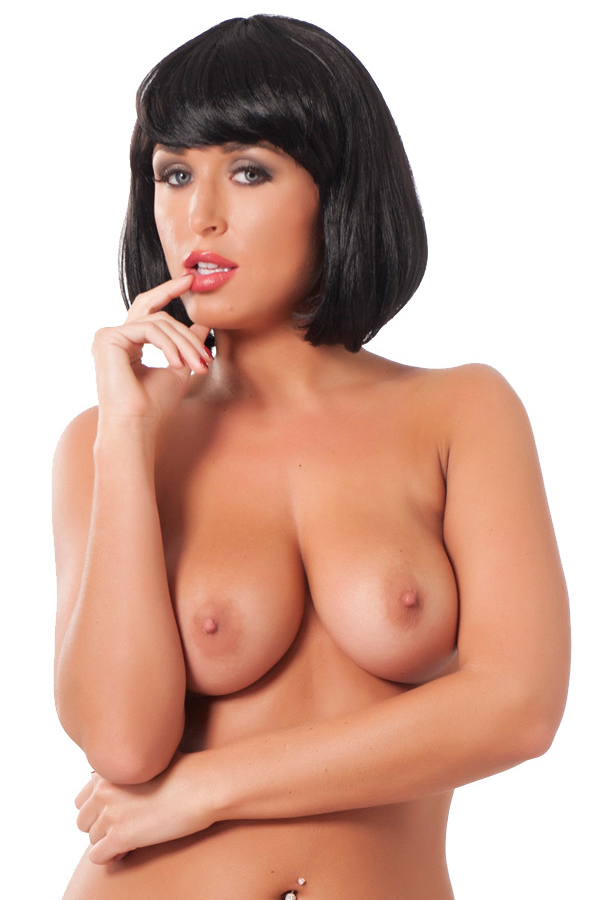 Restylable Black Fantasy Hair - Wig
Buy exquisite luxury lingerie from Body Body made from the finest materials including high end Belgian lace,
The finest in sexy lingerie,
Change hair color and identity for just one night! Body Body wigs are restylable and flame retardant,
Color black,
One size fits most,
100% Nylon.
This stunning lingerie is part of Body Body's unique show girl and stripper wear collection,
We have gathered together our selection of the finest and most stylish lingerie and and stripper and showgirl outfits on the market to give the top shelf dancer the leg up with stripper wear she deserves.