Jay and Silent Bob Jay Wig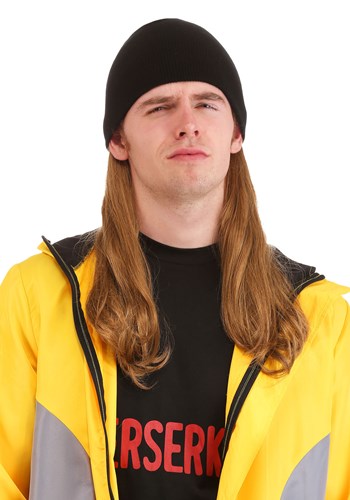 Jay and Silent Bob Jay Wig
How does Jay do it? That long beautiful blonde hair has been coveted by many a man and no one knows his secret! Maybe Silent Bob has been supplying him with some kind of au naturel product that helps him maintain that luxurious hair,
The good news is that you only need this wig to get hair like Jay from The Jay and Silent Bob Reboot,
The fully licensed wig fits with an elastic mesh net and has blond synthetic hair that recreates the iconic look from the movies,
When you wear it, you'll feel like Don Juan de la Nooch himself.