Renaissance Girl Brown Wig for Women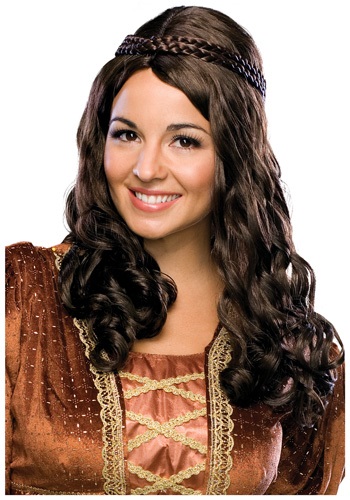 Renaissance Girl Brown Wig for Women
So you've got your gorgeous gown already picked out, and your husband, the king, is ready for a party,
But, wait! You can't find your hand maiden anywhere! Where'd she run off to this time? Keep your cool with this Renaissance Girl Brown Wig,
It's an easier way to get a classic Renaissance hairstyle.