Vixen Wig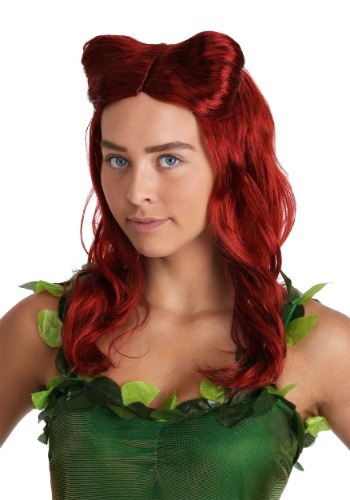 Vixen Wig
They make it look easy, don't they? It's as if femme fatales just wake up having awesome hair, like having a larger-than-life 'do is a genetic prerequisite to a career in supervillainy,
Maybe it is, but darned if we know what the secret to awesome villain-hair is,
Luckily, though, we've made it easy for you to become a woman of danger and intrigue without having to spend huge amounts of time and money going to the "evil" hairdresser (plus, we hear she's booked up solid for months)! All it takes is this awesome Vixen Wig, which will transform you into that femme fatale in the blink of an eye!Made by us, this exclusive wig is a perfect complement to a wide range of different characters and costumes like Poison Ivy or a villainess of your own making,
So this Halloween, look radiant – and dangerous – in the Vixen Wig!