Back to the Future Marty McFly Wig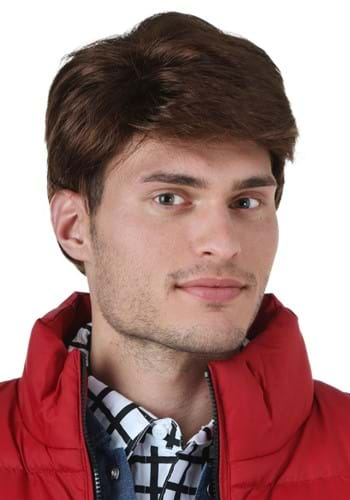 Back to the Future Marty McFly Wig
Get ready for a trip Back to the Future with this officially licensed Marty McFly Wig! Made out of synthetic fibers, this wig comes with a short, feathered style straight out of the '80s and makes getting the classic movie character's hairstyle quick and easy! It fits easily on the head with an elastic mesh cap, so all you need to do is put it on and jump into your DeLorean time-machine,
You'll look stylish as you help Doc Brown get the time machine up and running!Back to the Future is a trademark and copyright of Universal Studios and U-Drive Joint Venture,
Licensed by Universal Studios Licensing,
All Rights Reserved.